May 23, 2020
0
---
The Phox theme is ready for translation and provides a POT file for translation with various tools. In this article, we will explain the translation process with the Loco Translate plugin. This plugin is free and an excellent plug-in for managing translation.
Overview
Installing the Loco Translate Plugin
From the WordPress left menu, go to Plugins > Add New.

Search for Loco Translate then click Install Now.
Click on Activate when the installation is done.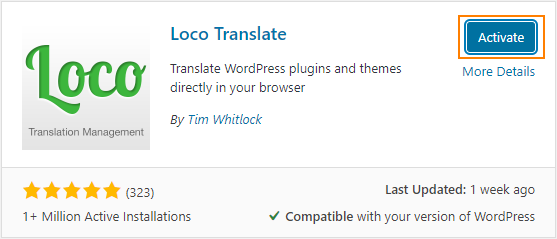 Translating the Theme
From the WordPress left menu, click on Loco Translate > Themes.
From the Translate Themes page, click on Phox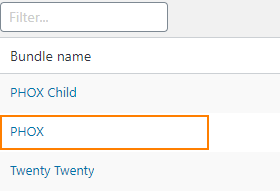 From the Themes/Phox page click on New Language.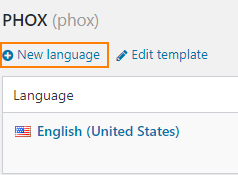 In the new language configuration section, select the language for example "Arabic" from the Choose a Language field, and then click on Start Translating.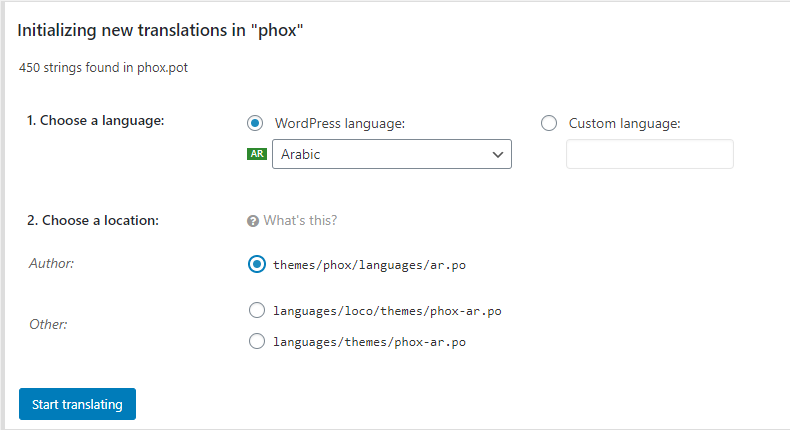 In the translation editor page, search for Your Name and type its translation in Arabic under the Arabic translation section. Do the same for other terms and then click on Save.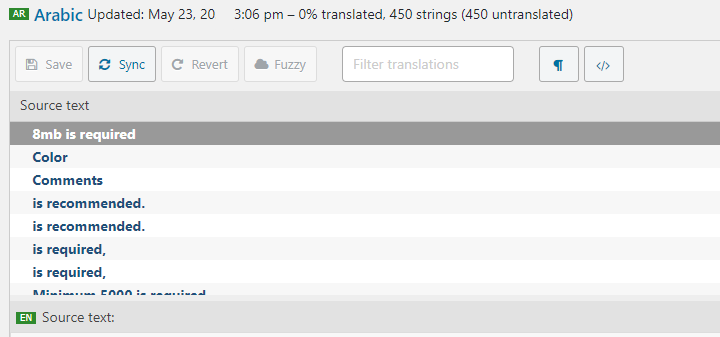 From the WordPress left menu, go to Settings > General page and select Arabic from the Site Language field
Click on Save Changes and check the result.